Used Jet Skis for Sale
You can easily get dockside services, watercraft check-ups, troubleshooting, and repairs from Jet Medix, but did you know we also sell used jet skis? Proudly serving the central and southern New Jersey shore between Monmouth Beach and Ocean City, our knowledgeable team will be happy to help find the perfect previously-owned jet ski for you. Call us today at (732) 270-3170 to ask about our current inventory.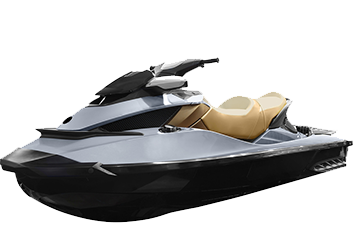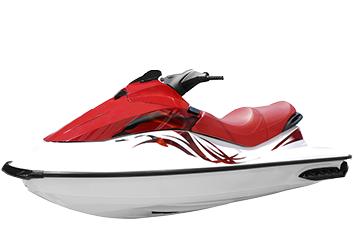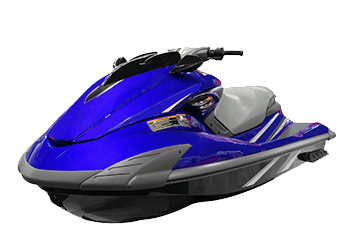 At Jet Medix, we sell used Kawasaki, Sea Doo, Honda, and Yamaha jet skis. If you're in the market for a previously-owned watercraft, we've got you covered. As New Jersey's jet ski experts, we want to help you find the right jet ski for you. We understand that you have lots of questions, and our experienced and knowledgeable staff is here to answer them.
The authority on jet ski service and repair, we also sell parts and gear. Call (732) 270-3170 or stop by our shop in Toms River, New Jersey.