Jet Ski Service & Repair
At Jet Medix, we are your service experts for jet ski and personal watercraft repair in New Jersey. We deliver fast, professional service to your location, almost anywhere in central and southern New Jersey. We specialize in dockside service, watercraft check-ups, troubleshooting, and repairing common issues, and we are the foremost provider of dockside service for Sea Doo, Kawasaki, Yamaha, and Honda jet skis.
Seasonal Maintenance
Regular Checkup
Spring Preparation
Safety Service
Mid-Summer Checkup
Winterization
---
Request Service
Repair Services
Fiberglass / Gelcoat Repairs
Jet Pump & Prop Service
Engine Rebuilds
Rebuild / True Crankshafts
Carburetor Rebuilds
---
Request Service
Performance Checks
Jetting / Fuel Mapping
Ignition Mapping
Pipes
Intakes
Handling Upgrades
---
Request Service
12-Month Service Contracts
$598 + tax, 4-Stroke Engines Only. Parts, hauling, repairs are additional.
Spring Preparation
Mid-Summer Checkup
Basic Maintenance
Winterization
---
Request Service
Prompt & Professional Dockside Service
Since 1995, the professionals at Jet Medix have been the authority on jet ski service in New Jersey. We provide service at our state-of-the-art facility in Toms River, and we also offer a mobile, dockside service that comes to you. Our dockside service is prompt, professional, and available almost anywhere in central and southern NJ.
We are a fully-insured company with fully-licensed employees who are uniformed, drive company trucks, and carry ID. Our experienced and knowledgeable staff has the expertise to quickly diagnose and repair all personal watercraft, and we're proud to provide super-fast response times to Shark River Hills, Rumson and the Navesink, NJ, area. Our service trucks cover most of the state.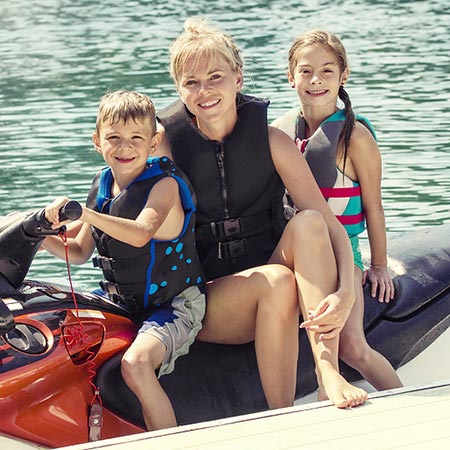 Request Service
Your Jet Ski Service Experts
At Jet Medix, we're your team for fast-response dockside service in New Jersey. Our professionals are fully licensed, knowledgeable, and will quickly diagnose and repair your personal watercraft. We are factory-certified in personal watercraft repair, and we'll get you back in the water fast! Call us at (732) 270-3170, or request a service online now.